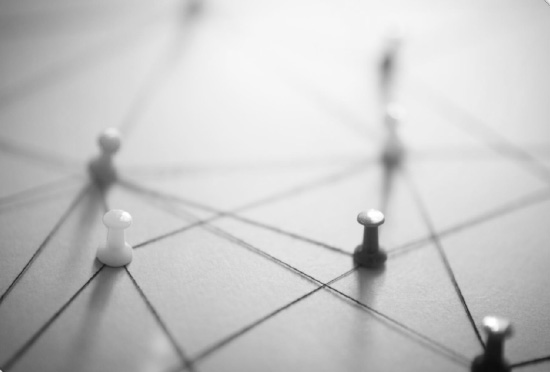 STRATEGY
Owner Priorities
Business Value
Strategic Direction
Growth Opportunities
Market Expansion
Partnerships
Funding
M & A
Exit Planning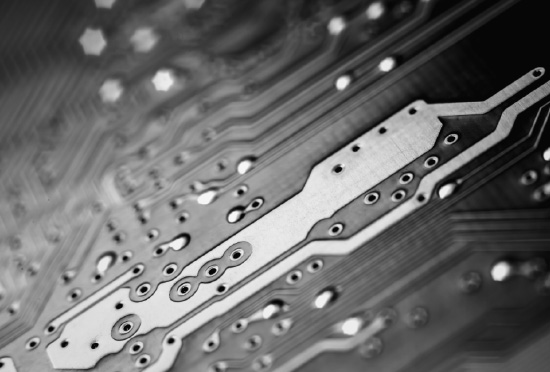 TECHNOLOGY
Technology Integration
Custom Enterprise Development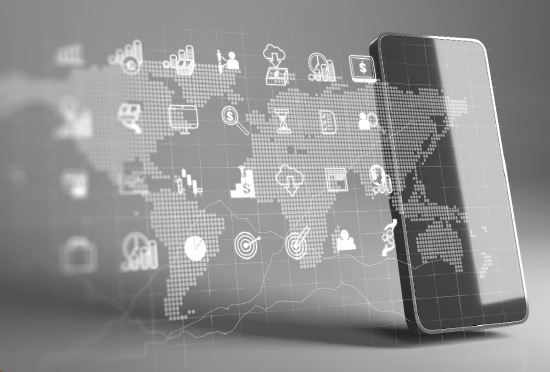 DATA
Data Tracking Solutions
Custom Data Integration
Data Conversions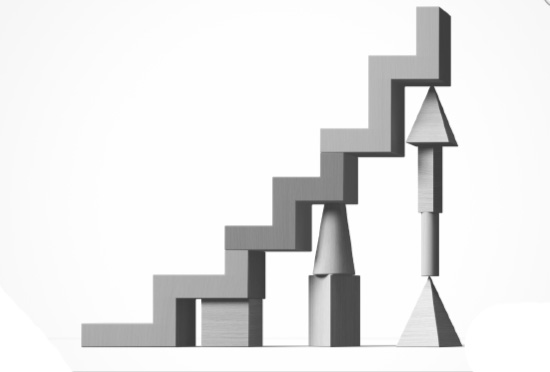 GROWTH
Social Media Conversion Marketing
Customer Acquisition
Lead Generation
Geo-Fencing
Geo-Targeting
SEO Optimization
E-Commerce
Influencer Campaigns
Content Development
The approach to finding new customers varies depending on the requirements of the business. We work with clients to ensure that we know what will be successful for the business and plan accordingly.
More Customers
Finding customers online isn't luck. It is science and art combined with data. We use algorithms of social data and research to place your ads, posts, content, videos, coupons, and other content directly in front of the people more likely to purchase, call, download, and engage. We find more customers cost-effectively and show them how to purchase from you.
New Markets
In addition to more clients, we open up new market opportunities. Through research and data, we help our clients identify new customer segments and then market to them digitally. New revenue from new markets can improve profitability and minimize business risk through diversification.
More Profit
Through micro-targeting specific personas and groups online, we can help our clients increase the average revenue generated per customer. Businesses looking to maintain current service capacity while improving gross revenue and profitability can be rewarded through this approach.
LEAD GENERATION
Emails can be used for every aspect in marketing. However, most people don't realize that an email address can be deconstructed for data points. We can take email lists (big and small), integrate it into a social media platform, match it to a social account, and begin to develop an audience profile of your perfect customer, or client prospect. That data can also be used in every aspect of a business's marketing. For businesses that want email leads, but don't have any, we build the strategy and the ads to start generating leads that are fresh, interested, engaged, and 84% more likely to convert than purchasing a list from any source.
GEOFENCING
Geofencing is a location-based service in which an app or other software program uses radio frequency identification (RFID), Wi-Fi, GPS, or cellular data to trigger a targeted marketing action (such as a text, email, social media advertisement, app notification) when a mobile device or RFID tag enters or exits a virtual geographic boundary, known as a geofence.
We can help your business track a consumer's location through GPS, Bluetooth, and beacons, known as geotargeting, geofencing and beaconing.
SEO OPTIMIZATION
SEO  (Search Engine Optimization) is the process of improving your site to increase its visibility when people search for products or services related to your business in search engines. The better visibility your pages have in search results, the more likely you are to garner attention and attract prospective and existing customers to your business.
We help incorporate SEO into your overall digital marketing solution.
E-COMMERCE
E-commerce is a huge part of the economy and is vital to many businesses. It can give you the ability to reach more customers than traditional retail and is the fastest-growing retail market.
Statistics show that 96% of Americans with access to the internet have made a purchase online. We help companies determine how and why an e-commerce strategy is right for them and can align with a digital marketing approach.
DATA STRATEGIES
Data is critical to compete today. Simple strategies such as Pixel Tracking, special code that is added throughout a website to track a user's actions, can be utilized to gather information including the use of scroll bars, add-to-cart buttons, purchase buttons, clicking on images, video play buttons and more. Every time a user takes an action, that data can be sent directly to a dashboard that we develop for you. Collecting this data opens up a whole new world of strategy, social targeting and more
CONTENT DEVELOPMENT
Most small to medium sized businesses do not have in-house creative teams. We can help in the creation of cost-effective content and media to support your social media and digital marketing efforts.
SOCIAL INFLUENCER STRATEGIES
Do you want to have a voice that is heard by millions of targeted people who will engage with you, share your blogs, thoughts, products and ideas? Do you want to be a thought leader? Do you have a podcast or video channel you want the world to engage with? Do you want to work with existing influencers to drive sales? We can customize a marketing solution that is cost effective and growth-inspiring.
CAPITAL RAISE ADVISORY
Fundraising is hard to get right, which is why companies of all sorts often require help and advice regarding the fundraising process. We can help companies raise capital, and tend to work with startups and growth companies.
MERGERS & ACQUISITIONS
Business growth can be accomplished through mergers, acquisitions, and roll-up strategies. We work with business owners to understand their goals and how to best assist with their appetite for growth and expansion.
EXIT PLANNING
All businesses need an exit strategy at some point, even if that just means transferring ownership of the company when one owner decides to retire. Leaving a business can be stressful, and emotions can often cloud your judgment. Should this occur, a good exit strategy that you've come up with in advance will enable you to address tough situations rationally.